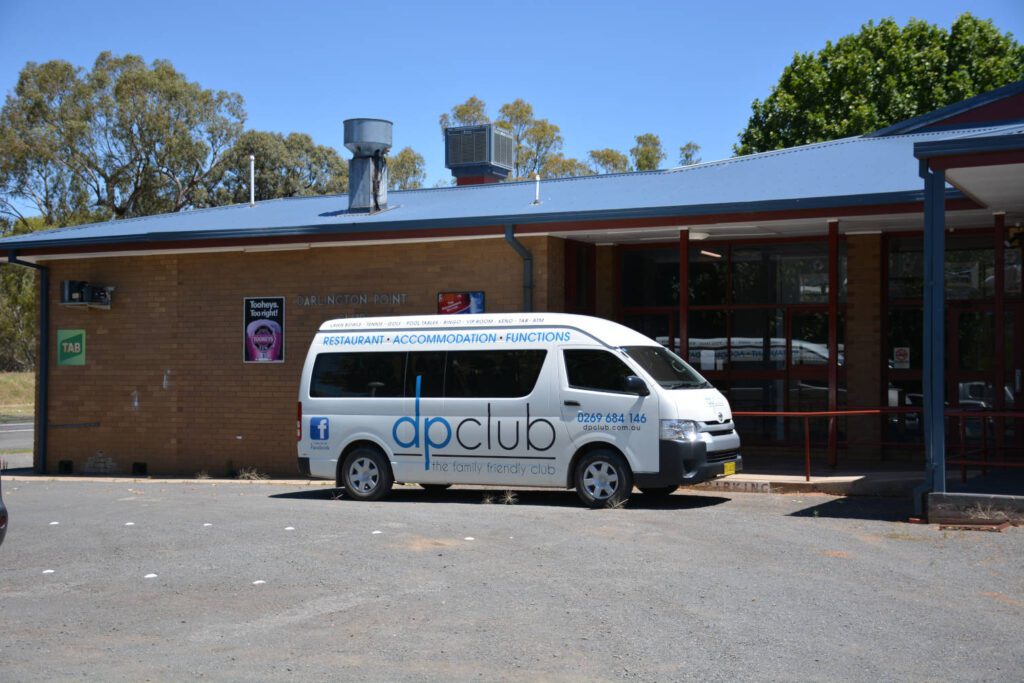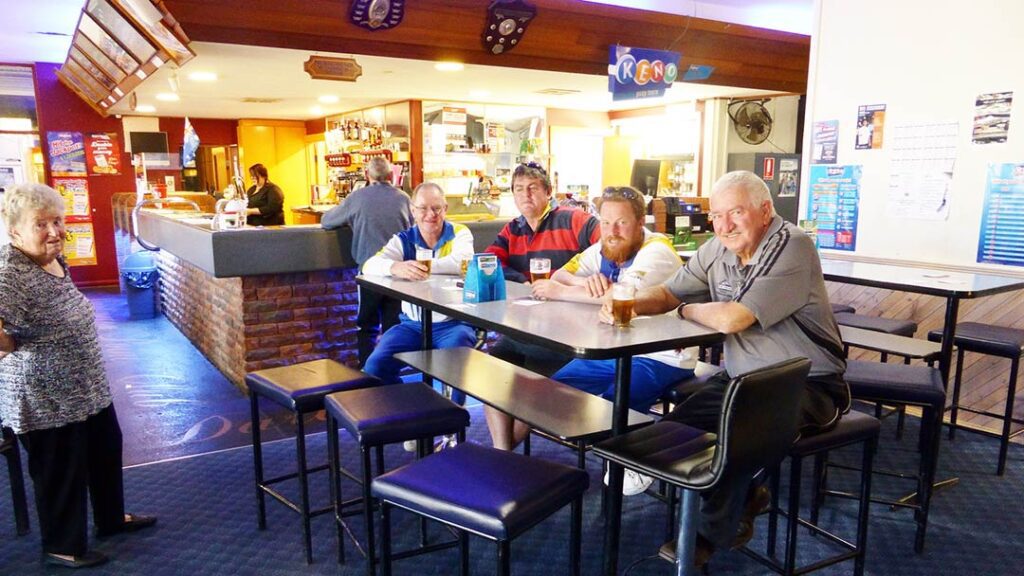 Chinese Restaurant 
Our Chinese Restaurant proves to be very popular with our members & guests, serving delicious Chinese & Australian meals.
The Restaurant Opening Hours:
Ph 
Lunch – Saturday & Sunday from 12 noon till 2pm
Dinner – Wednesday to Sunday Nights from 6pm till 9pm
Dine-In or Takeaway available
The Restaurant can cater for any functions you may wish to hold at the club, and catering for lunches by appointment is available for tour buses passing through or visiting the nearby Altina Wildlife Park.
Smorgasbord/Buffet style meals are available for bookings of 30 or more people.
These include the following dishes: Spring Rolls, Dim Sims, Chips, Fish Pieces, Chicken and Vegetable, Mongolian Beef, Beef with Black Bean sauce, Sweet and Sour Pork, Honey Chicken and Fried Rice
Punt Hotel
The Punt Hotel sits in the heart of Darlington Point, a sleepy town on the banks of the Murrumbidgee River. Under new Management as of September 2019. It has been fully renovated modernising the Hotel whilst keeping with its heritage. Dining available 6 days a week, affordable accommodation, large fully fenced alfresco area with a kids playground.
The food is great and is fast gaining a reputation with travellers , not only serving classic pub meals but also offering fine dining degustation luncheons. Management prides themselves on keeping wine and produce local. The staff are friendly, the atmosphere is welcoming and the beer is the coldest and the best on the 'Bidgee'!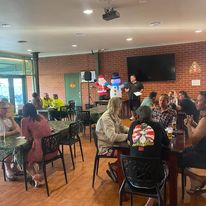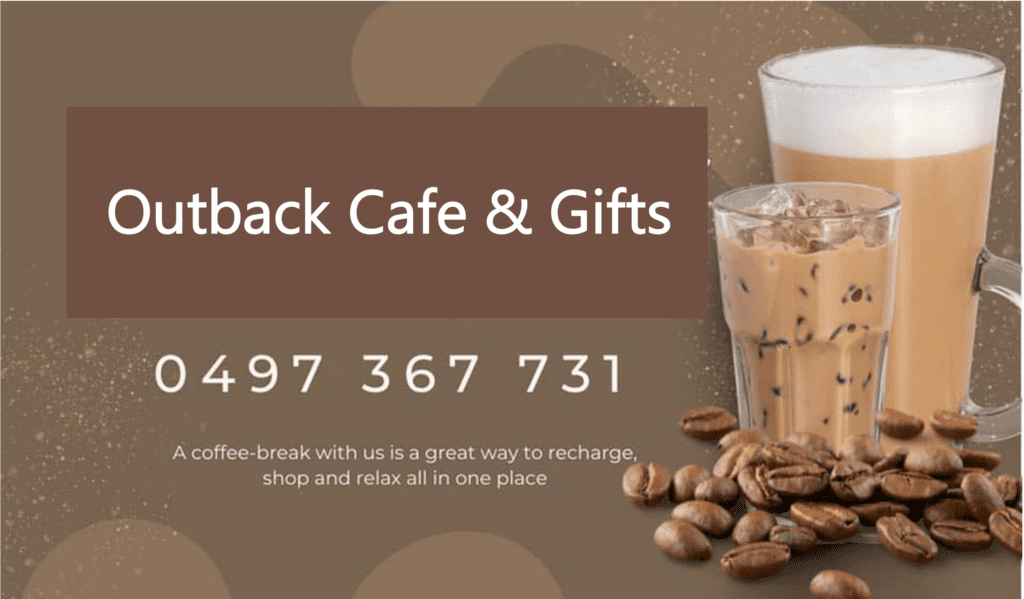 Owner Mel will greet you with a smile 
Ph 0497 367 731
WINTER TRADING HOURS
MONDAY – SATURDAY 5.30PM.
SUNDAY 5pm – 7pm
Italian restaurant .
Licensed Restaurant
DINE IN WELCOME FROM
(5:30-8pm Mon – Sat… 
Ph (02) 6968 4881
River Walk Coffee & Books
Near the bridge over the Murrumbidgee River, come inside the yellow shed and enjoy the old world charm and ambience. Great coffee and all home made cakes, breakfast and lunch. Grab a coffee and go for a stroll along the 'Goann Walk' and take in the beautiful river and its surrounds.