Darlington Point Accommodation Village 
Darlington Point Accommodation Village is Darlington Point's newest and most luxurious accommodation choice. We offer onsite accommodation for up to 40 guests in self-contained cabins set amongst the natural beauty of the Australian landscape.
Located on the Murrumbidgee River, right in the heart of the Riverina, Darlington Point is the perfect base to explore all that the region has to offer in food, wine and fun.
Darlington Point Accommodation Village suits a wide variety of guests including couples, families, large groups, and seasonal workers. Each spacious cabin can sleep up to eight people comfortably and has all the modern amenities you would expect, both inside and out.
After a hard day's exploring, guests can relax and unwind by the communal fire pit with a glass of local, award-winning wine.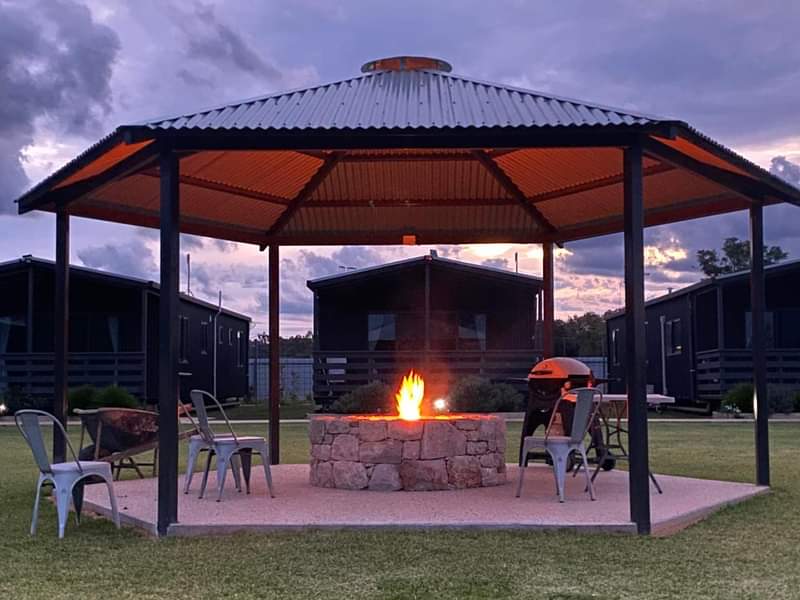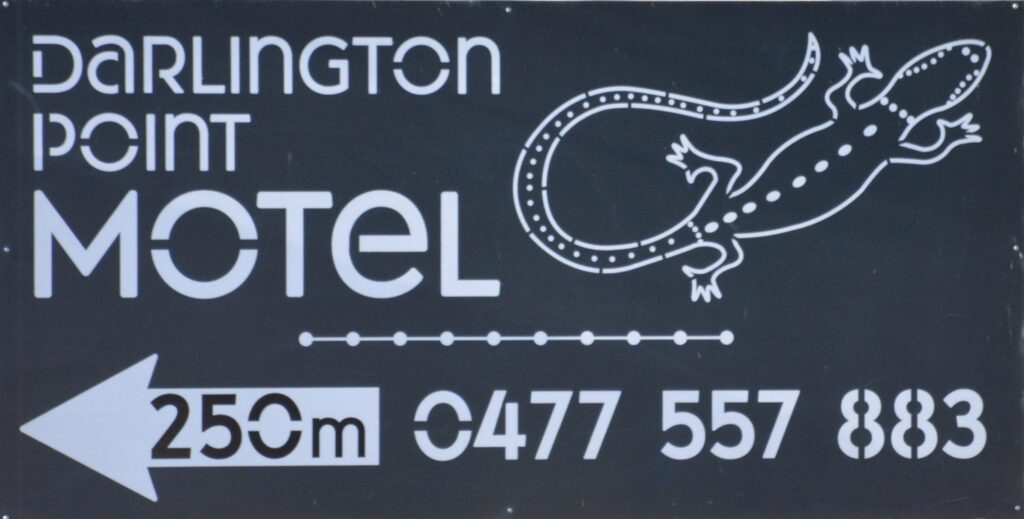 Darlington Point Motel
Boutique motel style accommodation in Darlington Point with nine air-conditioned double rooms.
For those wishing to cater for themselves there is a communal Kitchen.
One spacious wheelchair friendly room with access ramp and accessible bathroom. This room has plenty of space to ensure access to all areas of the room have been accommodated.
Short or long stay accommodation options are available with rooms maintained daily. Currently if you stay six nights you get the seventh free.
        Ph: 0477 557 883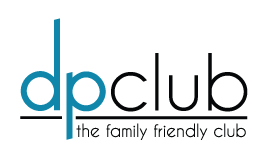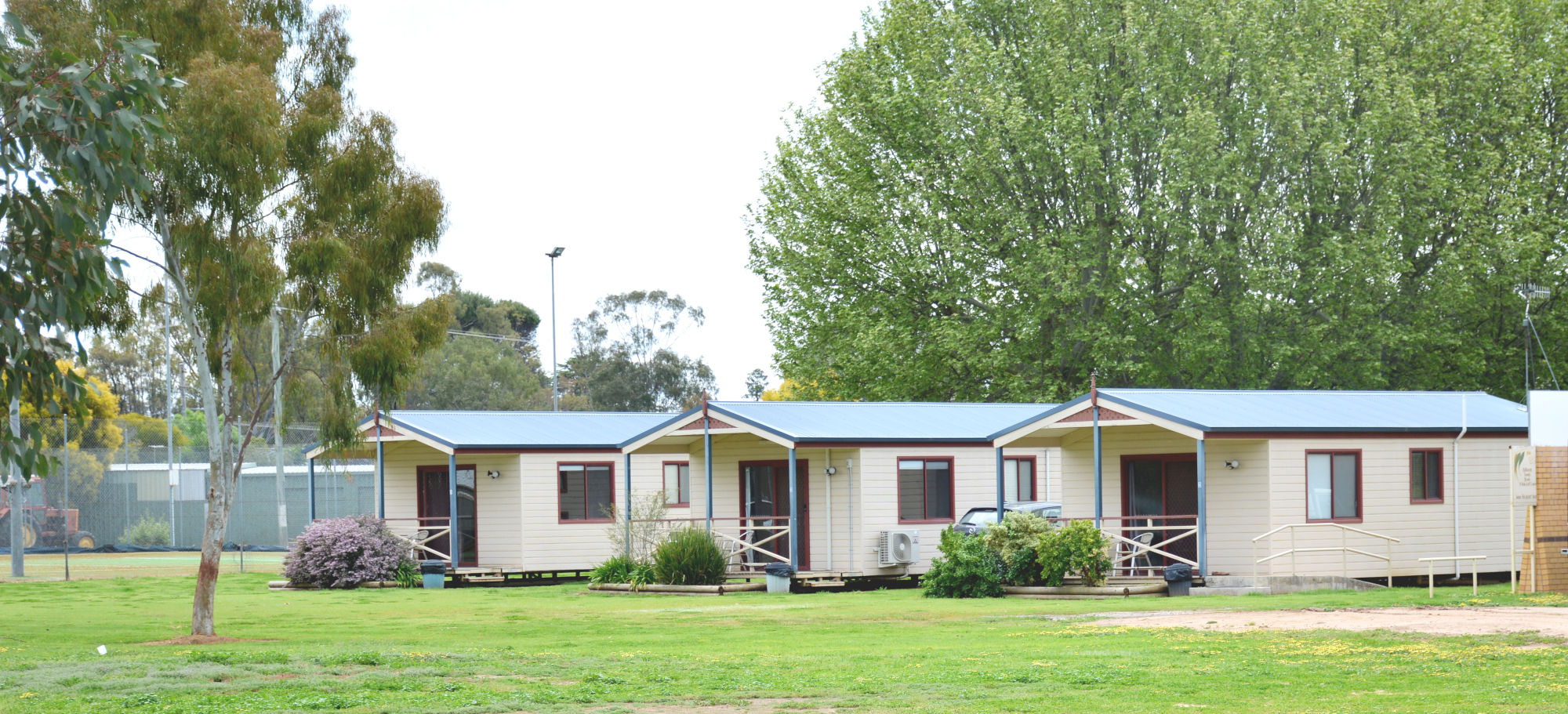 Darlington Point Club has accommodation available in 3 self-contained cabins available for short & long term stays
Each cabin has 2 bedrooms sleeping up to 5 people with the following bed combinations; a queen size in room 1 & a queen/single bunk bed combo in room 2. They are fully self-contained cabins with bathroom, shower, lounge room with TV and sofa, a kitchen area with fridge, a small cooker with two hotplates and kitchen table and chairs.
All cabins have reverse cycle heating and cooling.
Laundry access is available & a coin operated BBQ is located close to the cabins in a shaded BBQ area.
Accommodation Price per night:
One room $99 (queen bed)
Two rooms $110 (queen bed in one room, queen bed with single bunk in other room)
Weekly rates available, please contact us via email or telephone
To book please contact the club 02 6968 4146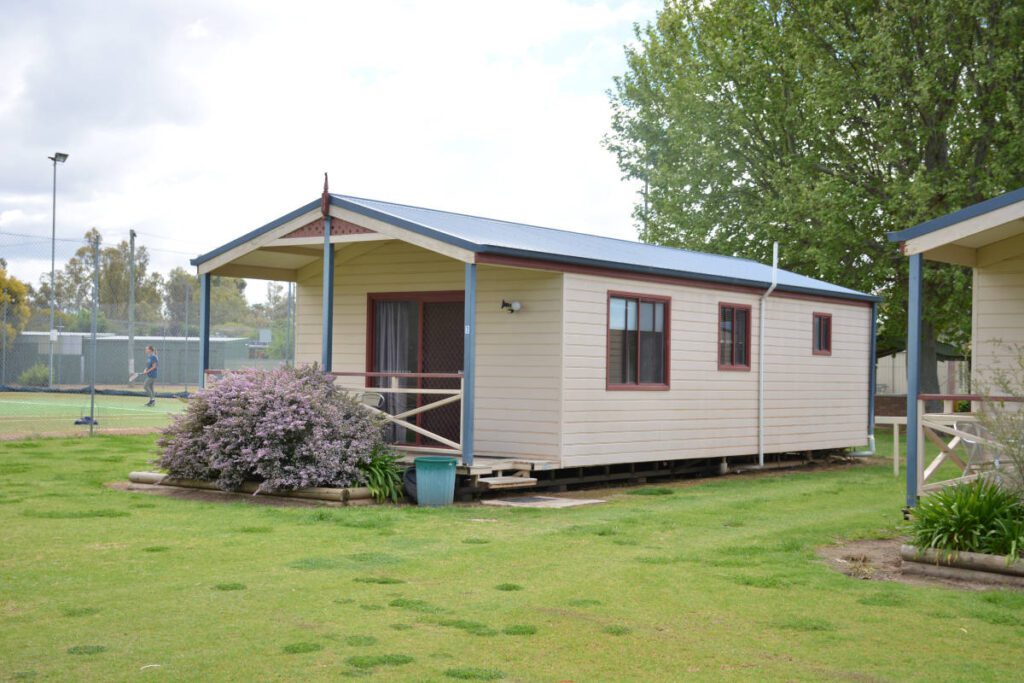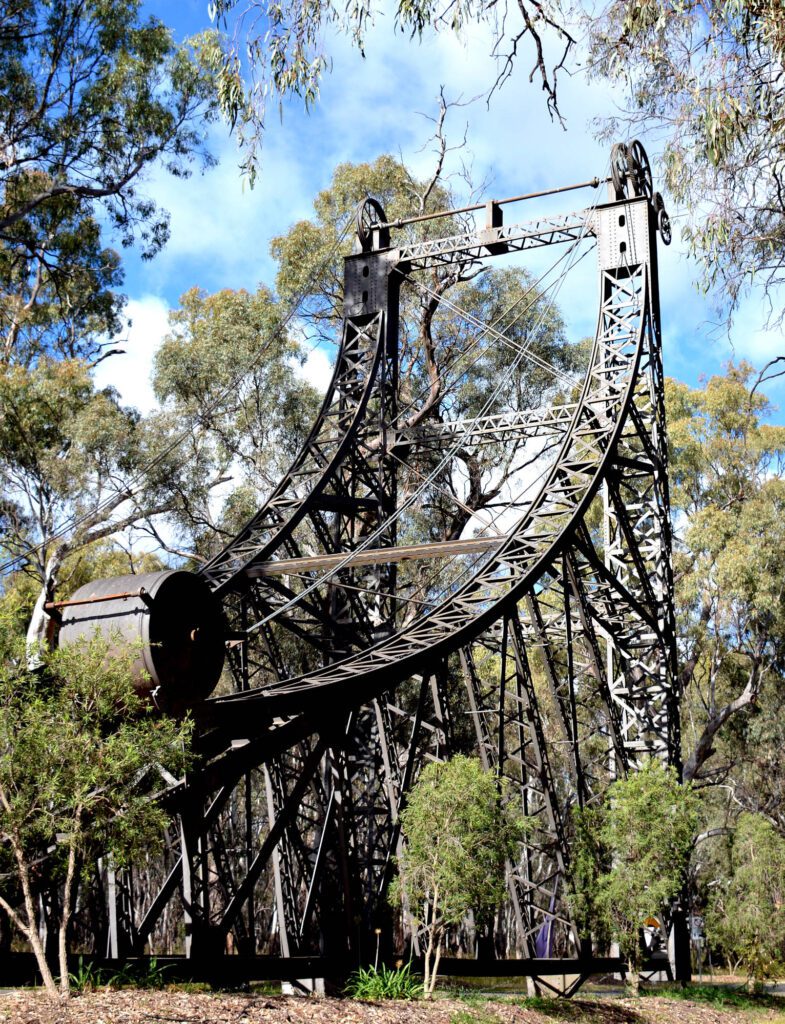 Darlington Point Riverside Caravan & Tourist Park       
Looking to get back to the great outdoors? Ready to unwind in the sunshine and stunning natural surroundings of the Riverina? 
We welcome you to Darlington Point Riverside Caravan Park!
Our beautiful park is the ideal location for you to take a step back from the hustle and bustle of city life and make lifelong memories down by the river. One of the reasons why our park is so popular is that we provide a range of accommodation styles to suit every traveller. This includes large unpowered and powered sites available for caravans, camper trailers and tents.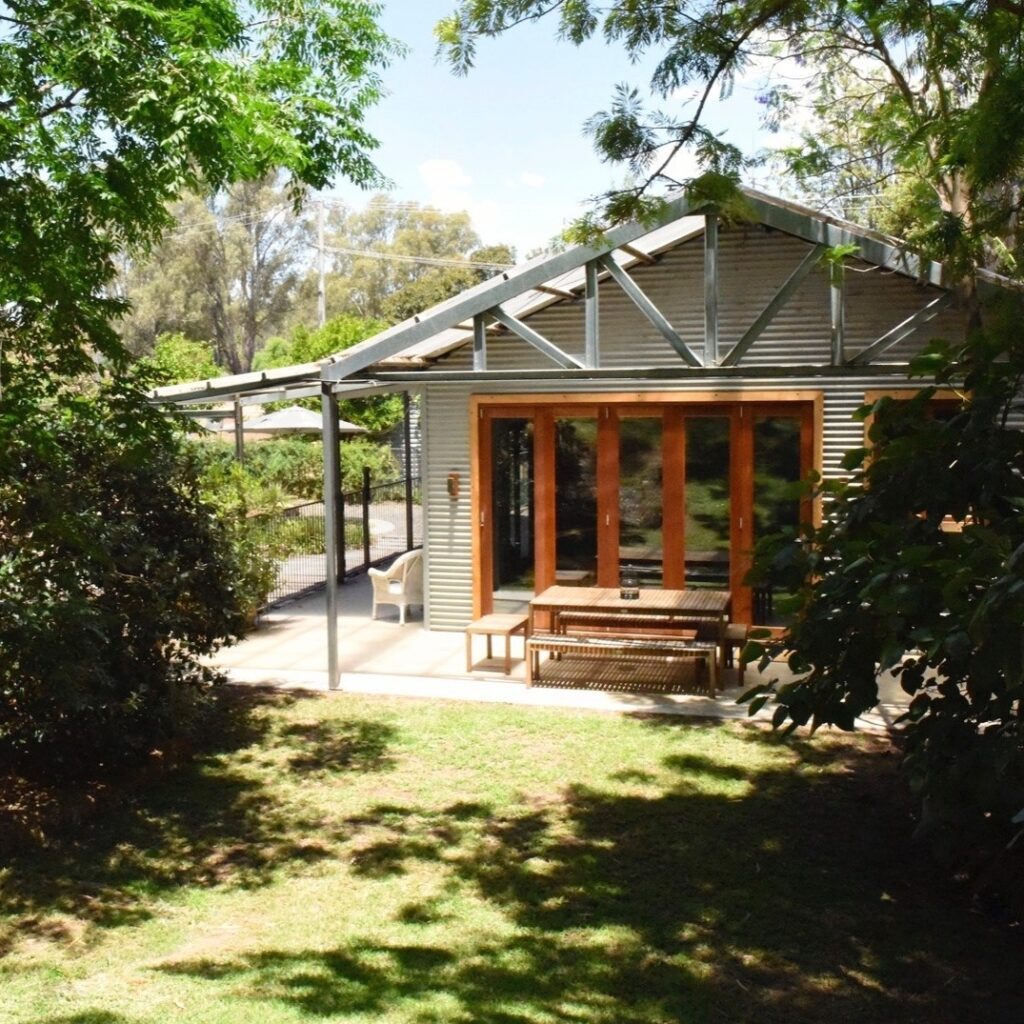 Make your time in the Riverina comfortable and memorable by staying at Tulluc Cottage. Large and welcoming, the cottage is perfect for families, couples or individuals wanting some time out. Strategically located between four main cities (Melbourne, Canberra, Sydney and Adelaide), Darlington Point is the perfect place to stop and enjoy a break.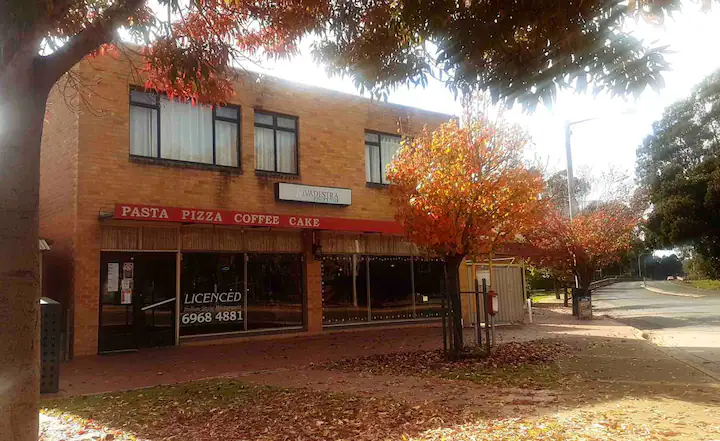 The space
The Guesthouse is located on top of Rivadestra Pizza and Pasta.
Access is by stairs
The Guesthouse has 1 seperate dining room with Fridge and Kitchenette ( Toaster Kettle Microwave). *Not a full kitchen
Bedroom 1 .King Bed with TV
Bedroom 2. Queen Bed
Bedroom 3. Is only available when booking for 5 people or if 3 people wanting seperate rooms
On the balcony there is a BBQ with Roasting Hood and gas Burner .
Washing machine is in the bathroom and clothes line is outside on balcony Ironing Board and Iron are located in bedroom cupboard
Bathroom has shower with towels provided and a washing machine and hairdryer included.
Seperate Toilet.
Parking is behind the restaurant and located at the bottom of the stairs leading to Guestho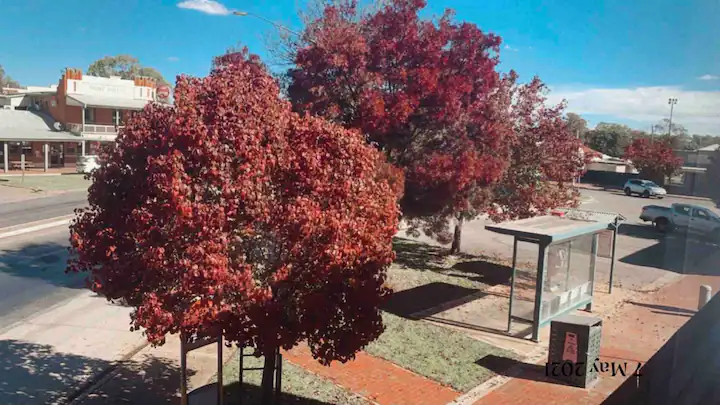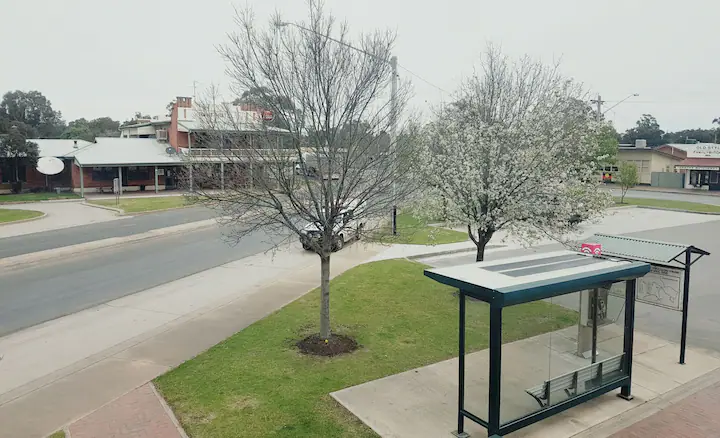 The Bunyip Hole Campground
Set on the banks of the Murrumbidgee River, Bunyip Hole campground is popular with families, and travellers who don't want to leave their dogs at home. There's plenty of space to spread out and find your little slice of river frontage.
Set up your tent, caravan, campervan or RV under the shade of the river red gums then spend your time relaxing, fishing, cycling or walking through this picturesque park. The sandy beaches are great for kids (and dogs) to run off their energy, while the calm river is perfect for kayaking and cooling off after a hot day. In cooler months you might have the place to yourself.
Murrumbidgee Valley Regional Park, and nearby Murrumbidgee Valley National Park, protect part of the longest continuous tract of river red gum forest in the world. The trees line the banks of the river, providing a habitat for local wildlife. Keep an eye out for ring-tailed possums and the threatened superb parrot. The river is also a favourite waterhole for wallabies, kangaroos and emus.
The town of Darlington Point is only a 10min drive away, so you're not far from supplies. Why not explore more of the Murrumbidgee Valley along Forest drive, or use Bunyip Hole campground as an overnight stop for an outback adventure along the Sturt Highway.